DISCOVER OUR TWO UNIQUE OFFERS
Our unique offer caters to two different groups: those seeking the best wedding ring and retailers looking for an innovative manufacturing partner. Let us explain.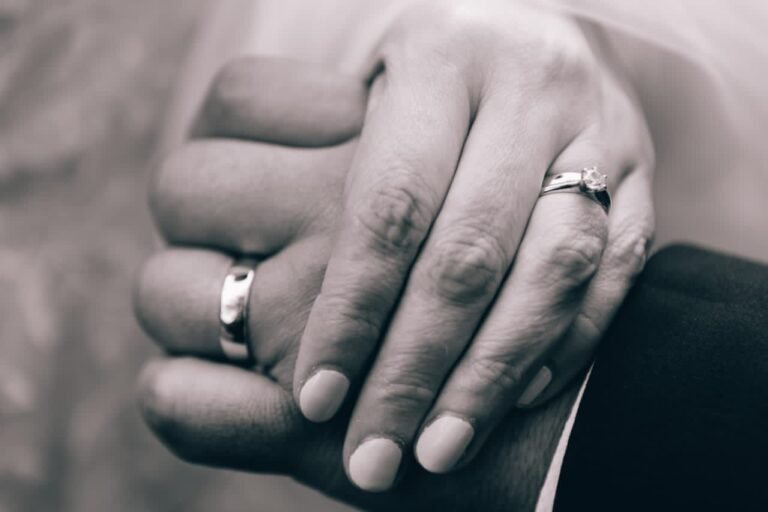 Raven Gold wedding rings offer more than just quality and style. With each purchase, you'll receive a valuable utility NFT partially backed by gold, along with two silicone everyday wear rings as a gift. Our ordering process is easy, quick, and seamless.
We offer exceptional value, guaranteed satisfaction, and a compelling reason for your customers to recommend you to others. Partner with us to experience how easy it is to establish long-lasting customer-retailer relationships. Our offerings are straightforward and cut through the clutter that other manufacturers often offer, avoiding an overabundance of pointless options that only confuse shoppers. We extend our original NFT SWAG offering to our retail partners and their staff as well. Our rings are showcased in beautiful displays that cater to various levels of engagement, ensuring a seamless shopping experience.