We aim to offer each customer ultimate comfort, heirloom quality value, eco-friendliness, and innovative SWAG to transform the way we do business. Every Raven Gold ring purchase should embody these principles.
Harry Fiorentinos, the founder of Raven Gold, has a life story that is both inspiring and humbling. Growing up on a small farm in rural Greece in the 1950s and 60s, Harry's family of ten faced harsh living conditions. The family often experienced food and clothing shortages, and essentials were scarce. Despite the difficulties, Harry's father recognized the need to create a better future for his family and, at 51 years old, made the life-changing decision to move his wife and eight children to the United States of America.
However, life in America proved to be a challenge for Harry and his family. Settling in New York City, Harry had to learn to survive at a young age, working odd jobs to help his family make ends meet while also learning a new language and attending school. With the help of his father's wise words – "In America, we can live like kings" – Harry was motivated to seek a better life for himself and his family.
Harry quickly realized that gold, more than any other currency, gem, or commodity, was a valuable investment that could improve his quality of life. His love for gold eventually led him to the jewelry industry, where he built a successful career through honesty, integrity, and hard work. Harry's experience working with thousands of clients and developing relationships with manufacturers in the industry helped him identify trends in product development, comfort, and style, which led to the creation of Raven Gold.
Today, Raven Gold stands as a testament to Harry's ingenuity and vision. Through his relationships with contacts and manufacturers, Harry has developed a unique approach to jewelry design, with a focus on comfort and style. The result is a line of jewelry that is both luxurious and functional, allowing customers to wear their Raven Gold pieces with ease and confidence.
Harry's leadership and dedication to his craft have earned him the trust and respect of his clients and peers, making Raven Gold a sought-after brand in the jewelry industry. His passion for gold and commitment to quality has set the standard for his business, and his life story is a reminder of the value of hard work, perseverance, and the pursuit of one's dreams.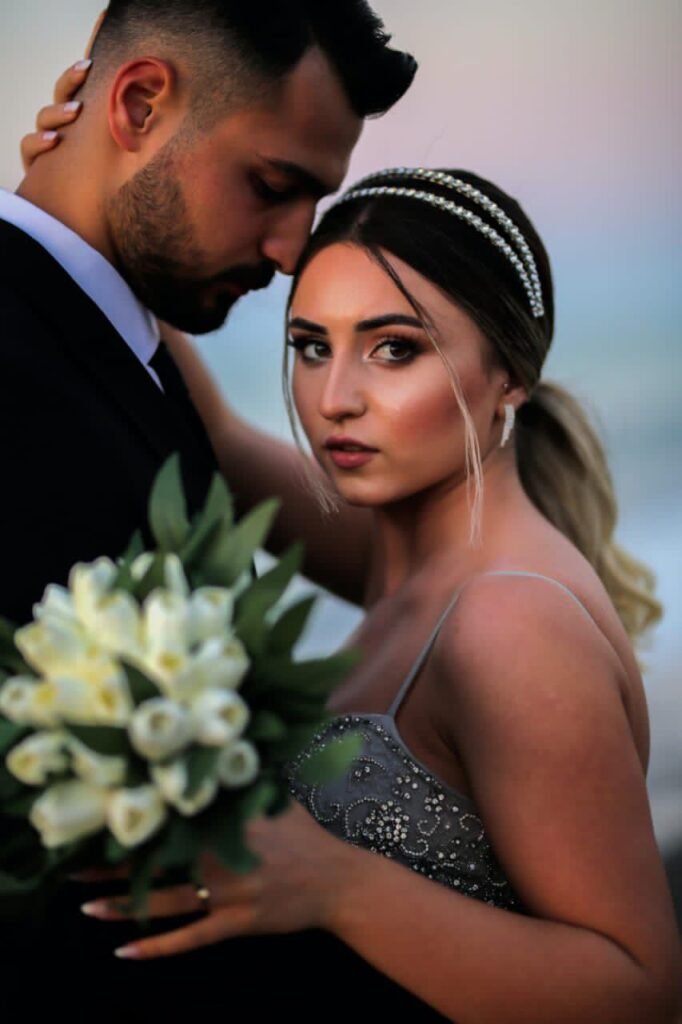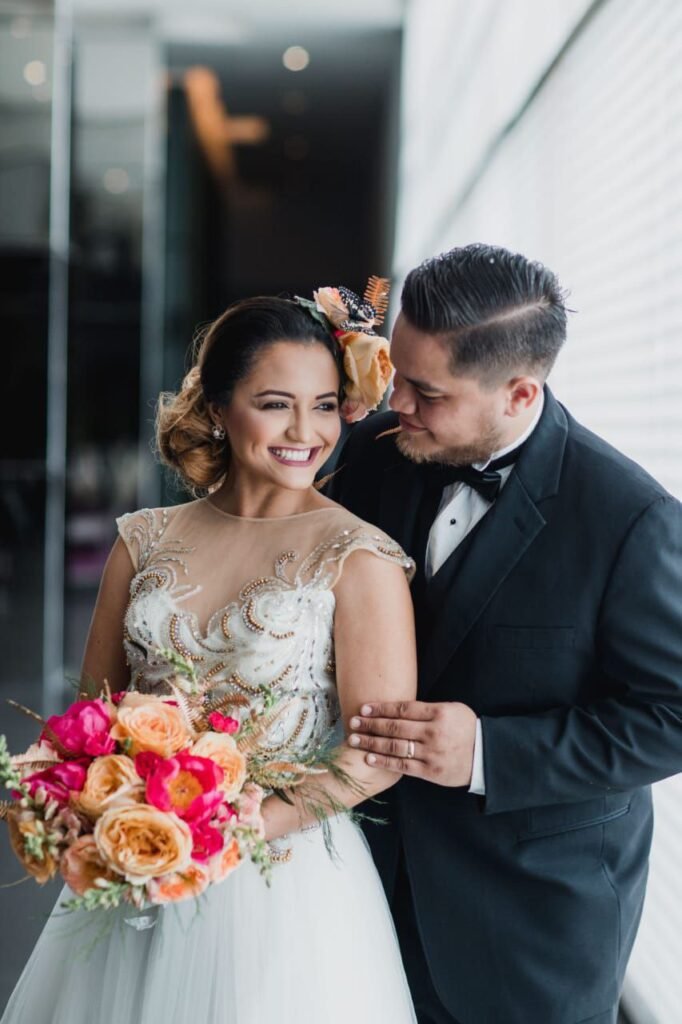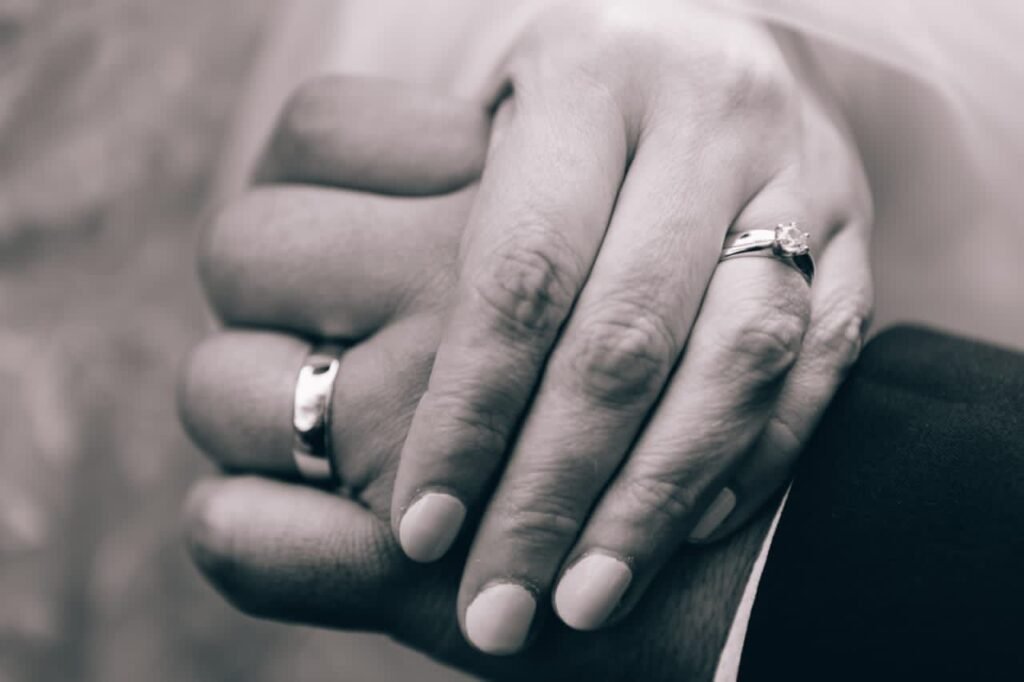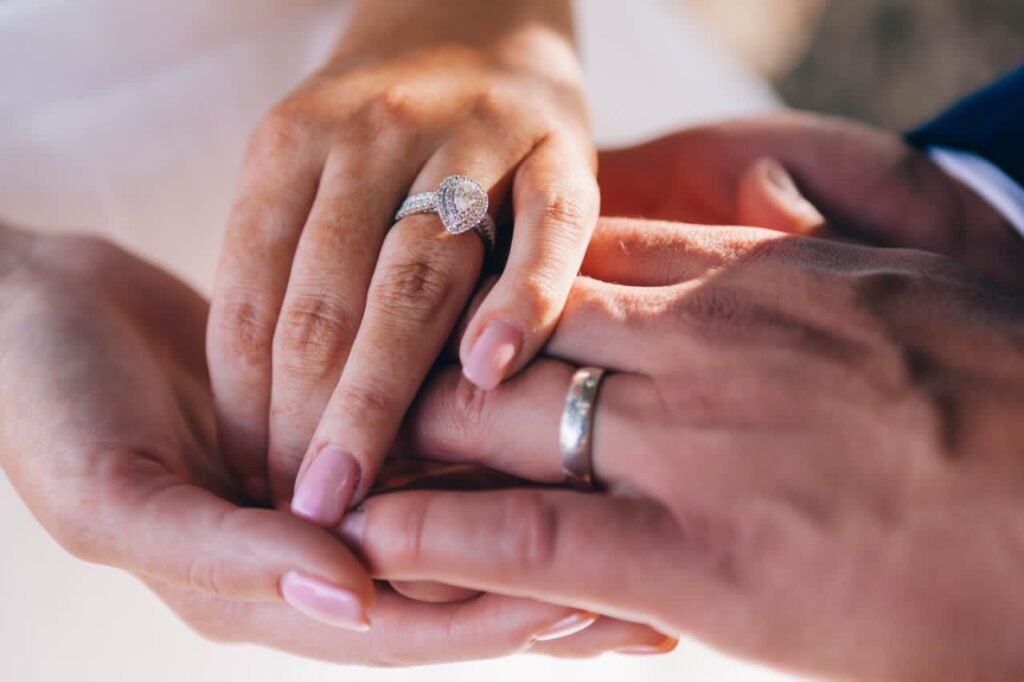 At Raven Gold, we believe that your wedding ring is more than just a piece of jewelry; it's a symbol of the sacred bond between two individuals that will last a lifetime. That's why we take extra care in crafting our rings from the finest recycled, luxurious, and precious metal materials. Our rings are heavier, more substantial, and built to last. We even offer a lifetime warranty against defects and a courtesy ring size modification (up to one size) from the original size you ordered.
As a bonus, we also offer two silicone rings with every gold or platinum ring purchase. You'll receive a Raven Black colored band and a Platinum Silver colored band to wear as needed. If, for any reason, you're not satisfied with your purchase, we offer a 30-day money-back guarantee. And as a thank you for trying our product, you can keep the silicone rings, even if you return the precious metal ring. But make no mistake, our precious metal rings are the stars of the show.
We are confident that our rings will exceed your expectations and provide you with the utmost comfort and style. So, shop with confidence and choose Raven Gold for your wedding ring needs.
Our Free Gold Bar NFT Offer
Raven Gold's wedding bands embody all the qualities of the perfect wedding ring. They are made from all major precious metals, carefully crafted for longevity, have a conservative appeal, and are comfortable to wear. What's more, each ring is designed to be a family heirloom.
But that's not all. The Raven Gold team has also found a way to integrate tradition with modern technology. Every precious ring purchased comes with a Corvus Aurum digital art Real-World Asset NFT, which is partially backed by pure 24 karat gold. This NFT provides exclusive member benefits and many other value-added utilities, offering consumers an introduction to the burgeoning financial crypto marketplace through jewelry investment(s) only offered by Corvus Aurum through RAVEN GOLD.
Claiming the Free* NFT is easy, straightforward, and transparent but time-sensitive. You have 90 days from the date you purchased your ring to register and claim the NFT and its associated gold and benefits. Don't wait – register now, because after the 90 days, the NFT will no longer be free. With Raven Gold, you can have a wedding ring that is not only precious, well-made, and comfortable but also comes with added value and utility.
Would you like to have a chat about any of our products? Our customer service team would love to hear from you. Contact Us.
Browse our collection of Men's Wedding Bands. 
*Raven Gold LLC and/or Corvus Aurum LLC are not responsible for the blockchain "gas" fees the NFT platforms may charge for the NFT transfer to recipient's digital wallet.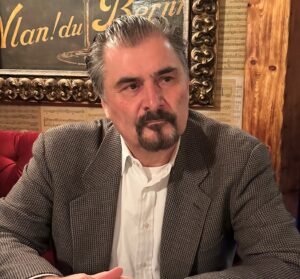 Harry Fiorentinos is a highly respected veteran of the jewelry industry, with decades of experience in producing high-quality rings that have helped to create tens of thousands of cherished wedding day memories. Every ring that Raven Gold produces bears Harry's personal stamp of approval, a testament to his unwavering commitment to excellence. And to further ensure your satisfaction, Raven Gold offers a 100% satisfaction guarantee promise, giving you peace of mind that you are making a wise investment in a ring that will last a lifetime.
Stay in the loop with everything you need to know